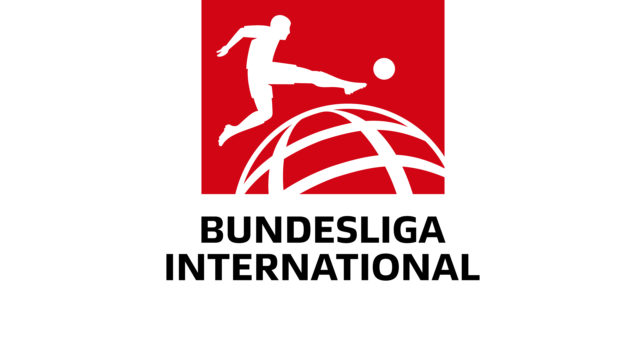 There will be no Bundesliga in Pro Evolution Soccer for the next 4 years. Today the DFL announced that Fifa will remain as their exclusive Partner for the seasons 2018/19- 2021/22. Konami got a partnership for their manager game on mobile phones, but they did not get the big point.
We do not know the amount of money, which had to be payed, but Konami missed a huge chance to get more customers for their game. For many people it is really important to play with their favourite club and it is more important then gameplay and other things.
For the future of PES it is clear that there never will be a complete licensed Champions League and there never will be more than three licensed teams from Germany.
All detailed information of the deal you can find here:
https://www.dfl.de/en/home/dfl-announces-match-dates-until-end-of-september-bundesliga-fixtures.html