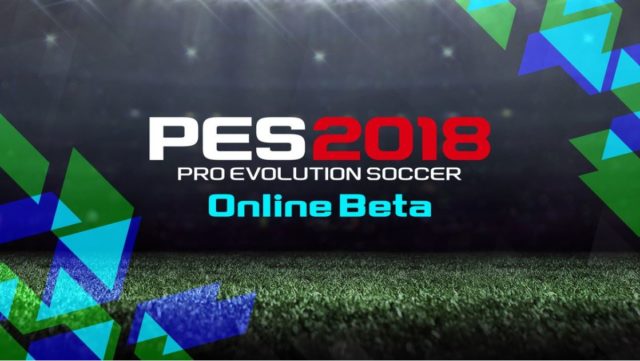 Adam Bhatti confirmed that there will be an online Beta for PES to improve the online gameplay.
The Beta will only be on XBOX and PS4 and not on PC.
So many things we announced, however big news is an online beta for PES in July! Priority is to fix online, and make sure at launch it's https://t.co/yt48IQcrAZ

— Adam Bhatti (@Adam_Bhatti) 13. Juni 2017
UPDATE: This is also confirmed by the newspage of PES 2018
The Beta will be from 20th of July to 31st of July.
It will include Quickmatch and Online CO-OP
The feedback will be gathered by a survey.