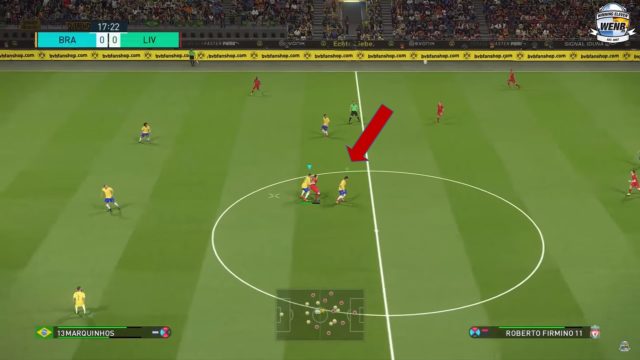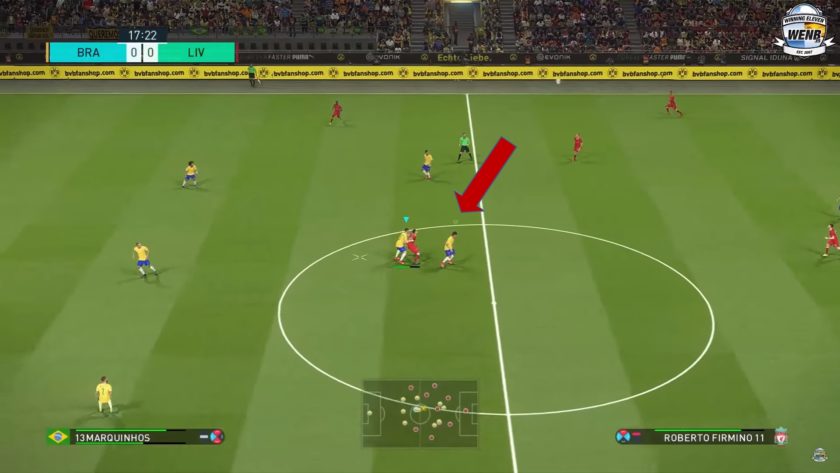 The PES 2018 World tour started yesterday and its first station was the Camp Nou in Barcelona where many websites and spanish community members could take a first look onto PES 2018. They also got the opportunity to play it and take some videofootage.
The spanish website Winningelevenblog.es shared some videos with the gameplay and one video is showing a new feature which was only mentioned by the german gamestar before. This feature was never mentioned or advertised by Konami.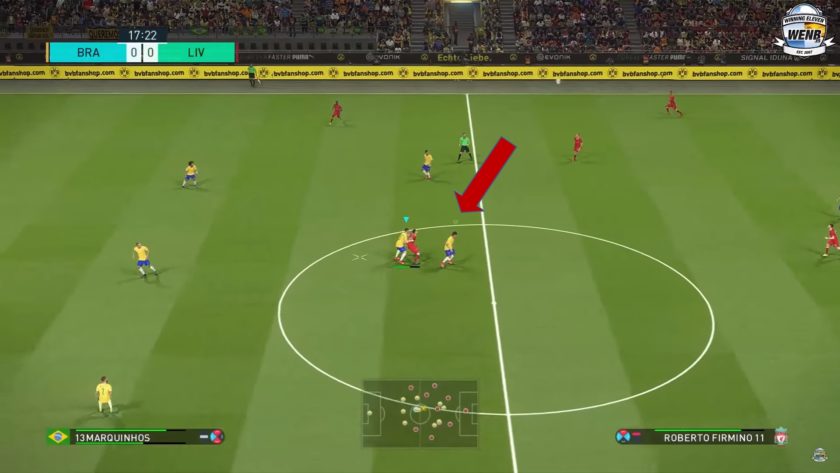 You must take a very close look but always when brazil is defendig there will be a second glimmering cursor on one of the brasilian players. This cursor indicates the player you are switching to when you press L1/LB the next time.
This should give everyone more awareness when you can use L1/LB and when you should prefer manual switching with the right analog stick.
Our Opinion:
Well done Konami.
You can see how the new feature works in the video below: