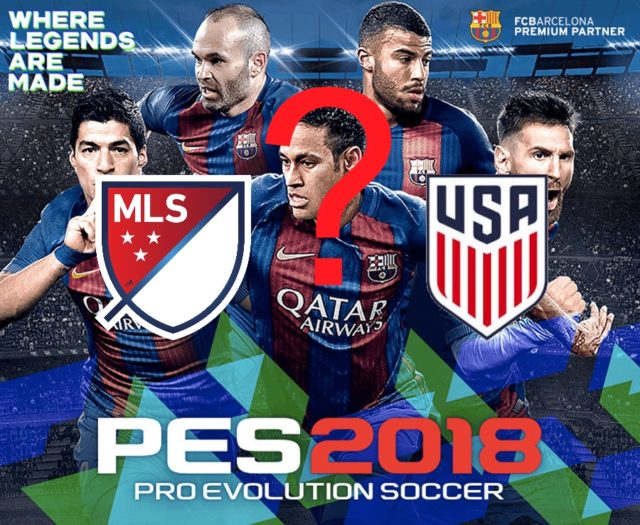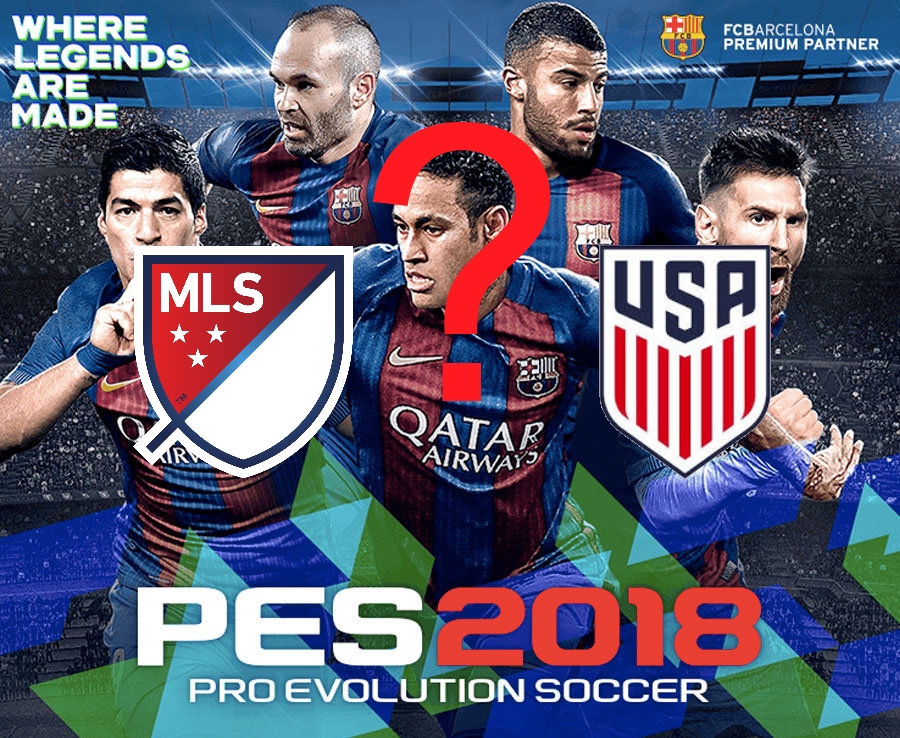 Adam Bhatti was on an interview with shacknews.com, an american Gaming magazine.
In most parts of the interview he shows different new features and the changes in PES 2018 but in the end he almost said too much.
When you move forward to 19:30 he said things about Konami's intentions regarding the US market.
"We get a partnership to announce […] which is all about acitivity going on in the US."
What could be the partnership?
It is a pity that he did not say more, but we have some room for a speculation.
There some options which could be that deal. First we can exclude that the NWSL is in PES, because this would be such a big deal that Konami would have announced it very early. There will be no women on the pitch.
It is more likely that some MLS teams or the US National Soccer Team is fully licensed in the game. EA has exlusive rights for the MLS so it is unlikely that Konami will get the full league.